Hello, everyone its been a long time  since we published any articles . So instead of our usual info pitching we thought of surprising you guys with a new range of articles following the birthday of some prominent anthropologists. For the month of Christmas, the featured list of anthropologists include three social anthropologists, a palaeoanthropologist,  two biological anthropologist, a prehistoric cum social anthropologist .
George W. Stocking Jr.
He was born on December 28, 1928 .Posthumously , an article was published in the Indian Country Today Media Network called Stocking , where it was mentioned that he was "the man who forced anthropologists to respect native culture". The book that we will be reviewing this month is "Victorian Anthropology".
Margaret Mead
One of the most celebrated cultural anthropologists of her time, she married  thrice and divorced anthropologists of three different nations. She was good friend of prominent anthropologist Ruth Benedict. Mead  was a frequent author and speaker in mass media during 1960s and 1970s. Her works "Coming of Age in Samoa" and "Male and Female", were both comparative works. For the featured list review we will have selected "Male and Female".
G.S. Ghurye
An Indian Anthropologist by birth , he was born on December 12, 1893. Professor Ghurye completed his Ph.D. under famous anthropologists like W.H.R. Rivers and A.C. Haddon. He became the second person to Head the Department of Sociology in University of Mumbai. His book " Caste and Race in India", will reviewed in the upcoming days.
Richard Leakey
Being the son of the famous Leakey couple , he was a skilled palaeoanthropologist at a very young age; having followed his parents to almost all of their excavations he honed the techniques pretty well. Born on December 19, 1944 Leakey was believer of racial equality just like his father Luis Leakey. Though he came a little late to the profession of Palaeoanthropology , it was when he started working under his father that he received much deserved success. He discovered lots of hominin fossils during his excavations. The book of his that we will review this month is "Origins Reconsidered".
Frank B. Livingstone
He was born on December 8, 1928. A biological anthropologist by profession, he is popular for his ground breaking work in sickle cell anaemia, for which he was awarded Martin Luther King Award. His work "Abnormal Haemoglobin in Human Population " has been selected for review in the next few days.
Marshall Sahlins
Born on December 27, 1930 most of Sahlins ethnographic work was concentrated in the pacific region. He is also known for his contribution to the anthropological theory. "Stone Age Economics" a popular work of his will be reviewed this month.
Pardis C. Sabeti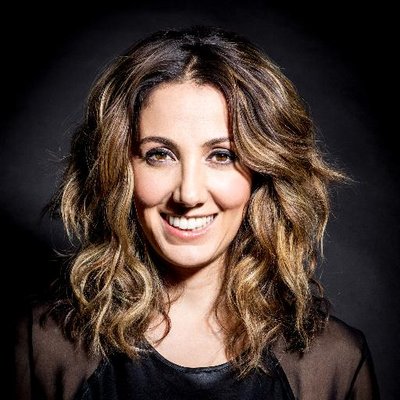 An Iranian-American Anthropologist, she is the youngest of the featured list of anthropologists this month, being born on December 25, 1975. She is a computational biologist, medical geneticist, evolutionary geneticist and  an anthropologist. We are happy to announce that an article solely based on her biography and her work will posted on our blog during her birthday.
Happy Blogging 🙂